Provide our customers with quality products that exceed their expectations. Ship in a timely manner, at commodity prices, without compromising the need to deliver outstanding customer service.
We Are Different… On Purpose
At Safari Belting Systems, we don't hide behind fancy sales pitches. We keep it simple. Our focus is to… Show Up and Work. We demand this from both our people and our products.
We offer a full range of products and materials, plus engineering and design support to meet the needs of a wide variety of industries and applications.
Safari Belting products are guaranteed and warranted for 1 year. Our goal is to be problem solvers, not trouble makers. Our customers rely on us to keep their plants running smoothly… in other words… to Show Up and Work!
We Have an All Star Service and Support Team
Technically Savvy Local Sales Representatives
These "Conveyor Super Heroes" have the expertise to support all aspects of power transmission technology.
In-House Belting Specialists Who Provide: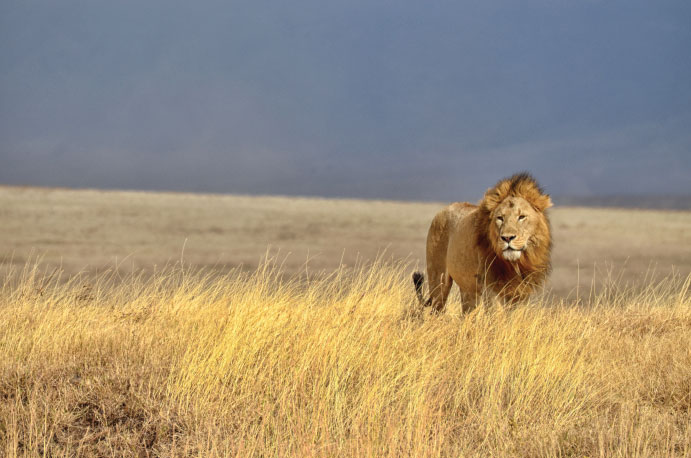 Energetic Customer Service Representatives
Our knowledgeable customer service reps have the knack to make all of our customers feel that they are the only ones! They have the authority to make decisions so that the one call is all that is needed to get the job done!