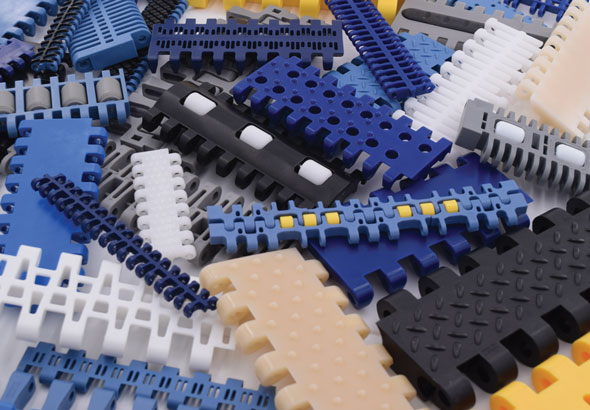 Safari Belting Systems, Inc
Safari Belting Systems, Inc. is an American, small-business, success story. How did we do it? We found people who share our core values… and we went to work.
Safari Belting has come a long way since its launch in 2005 with a single, patented plastic modular belt design.
Most thought Chris Smith, founder and President, was crazy to leave his successful career with the industry's dominant belting manufacturer, to start his own company, which would have to compete with his former employer…in order to survive.
However, those who were convinced he would not succeed, failed to recognize the impact of his absolute, unwillingness to fail.
Today, with over 400 belting solutions, operating in plants around the world, Safari Belting continues to grow and challenge industry norms by focusing on solutions… not sales.
With Meat and Poultry processors as its core customers, Safari Belting focuses its R&D efforts on improving the food safety performance of modular plastic belting.
ULTRA-TUFF™, developed by Safari Belting to address the root causes of foreign matter contamination, is just one of the successful outcomes.
Of the company's on-going investment in food safety technologies. Exciting new pathogen control and sanitation innovations are in development. Stay tuned. We are just getting started!
We believe, if we can't solve a problem, save you money, or both… we haven't earned your business. We are confident that Safari Belting will become your trusted, long-term, belting solutions, provider.